For a long time, lace wigs have been a part of actors and actresses costume, but that's all in the past. Today, lace wigs are no more for thespians and acting purposes alone, they are a fashion item that women of all age, women of all color and women of all hair texture can wear to look radiant and to cover whatever deficiencies they may have.
This article will be focusing on a style of lace wig known as The Hairgets' Lace Front Wigs, and it will be x-raying the reasons why it has become one of the favorite hair pieces of celebrities and the "mere mortals." If you are new to the wig game, read on to find out why lace front wig has become a favorite.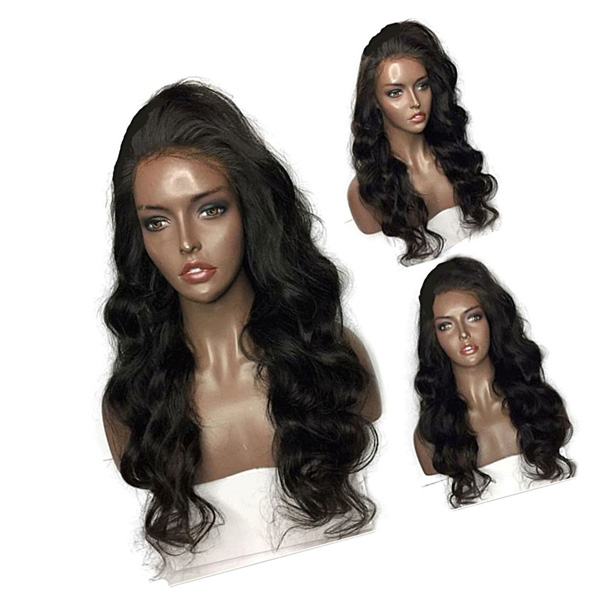 What are Lace front wigs?
They are specially made hairpiece with human hair. What stands them out is that they are made with a closure (a feature that resembles a hair scalp) which is sewn to the hairpiece. Lace front wigs are different from full lace wigs, and they can be constructed using any human hair.
There are many reasons why this iconic hairpiece has become every woman's favorite, read on to find.
They are very lightweight
One of the reasons why most women who have never used this kind of wigs are unenthusiastic about using them is because they are not sure if they can bear the weight of Human Hair Wigs (https://www.hairgets.com/wigs-c-5.html) on their heads. Interestingly, that is not the case with this specially made lace wig because it is very lightweight and much ventilated. This the reason why most women can seem to do without them, and they always wear them for long periods. With this lace wig, you can be sure that not only will you look radiant, you will enjoy wearing this hairpiece just like other women who have worn them over the years.
They are used to cover up deficiencies on the hair
Women who are victims of fire accidents, debilitating effects of chemotherapy, and other forms of deficiencies and defects have trusted the use of these wigs over the years. Having these hair defects doesn't mean that they should suspend a part or all parts of their lives. With this kind of lace wig not only will receding hairline be covered, but extreme hair issues like complete hair loss can also be taken care of temporarily. One more thing, if you feel like changing your hairstyle to match the theme of a party, make a guess about what ladies use to achieve such hairstyle change. You were right if your answer is lace front wig.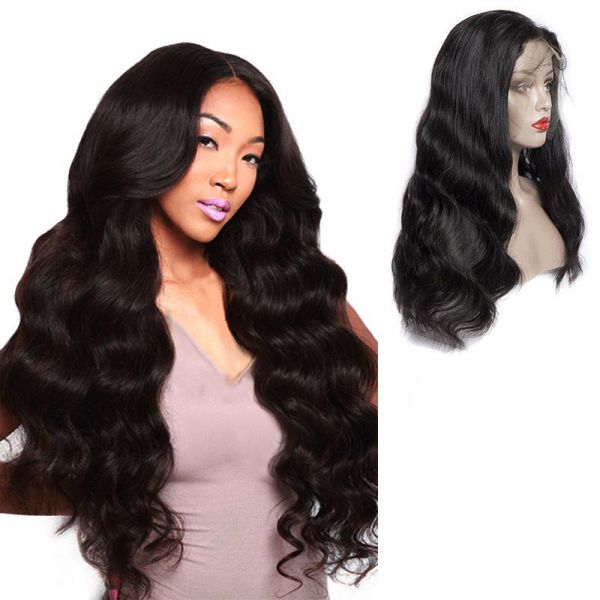 They maintain the natural hair look
There is a reason why hair extensions like this lace extension are a top choice of hair extension for women irrespective of their hair color. The reason is that it is only this kind of lace extension that allows women to change their hairstyles and retain the natural look at the same time. Most women prefer virgin human weave over synthetic hair weaves, which is why they can go to length to ensure that they purchase hair that has a natural look. Interestingly, authentic hair bundles used to make these lace wigs are harvested from donors. This what makes them a great choice for women of any age and with any hair color.
They are affordable and long-lasting
Because of the cost of making, maintaining, and buying hairs, most women look out for hairs that are affordable and most importantly, they are worth every penny invested because of their longevity. This lace wig is one of the most affordable hair wigs to make as their cost depends on the hair brand of hair used (such as Brazilian, Peruvian or Indian). Regardless of the hair used in making these wigs if well-made they turn out to be the most long-lasting kind of wig.
They are easy to manage
Women who use this lace wig know that as long as they are made with human hair wigs, they are easy to maintain. This is why they always opt for this kind of lace wigs when presented with other options. This type of lace wigs is the most budget-friendly kind because they do not require specialized shampoos or specially made conditioners. All the wearer needs when they wear them is to add the right amount of conditioner, flat iron them, and put them on.
In conclusion, it is no news that hair extensions are the rave of the moment because of their amazing characteristics such as beauty, simplicity, utility, quality, and longevity.
All the above-mentioned qualities are the qualities most women look out for when buying a hairpiece and interestingly these qualities found in this lace front wigs are what makes them every woman's favorite.