Some hairstyle trends from the past have crept into the current hair market with a lot of popularity. These include lace front wigs and full lace wigs. With the advancements in technology and wig materials, a lot of women have started investing in wigs. Some of the benefits of wearing human hair wigs include:
● You can choose from a limited number of hairstyles
● Hide thinning of hair caused by illness, hormonal changes, genetics or medication
● Protect the hair by avoiding harmful styling products
● They are fast and easy to wear
● With proper care, wigs can also last for a long time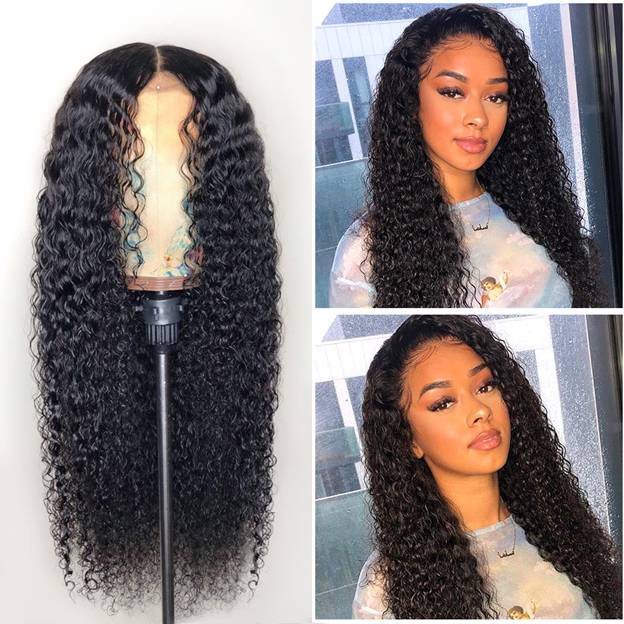 If you are interested in choosing the right human hair wig, there are several things that you also need to consider. Here are some of the dos and don'ts tips to get you started.
The Dos
❖ DO try it on before buying. It is always important to try putting on the wig before you invest in it. Some hairstyles can match your shape and personality, but others won't. The full banged bob that looks perfect on Nikki Minaj or the short cut style that goes well with Kerry Hilson may not be your best. When trying the wigs on, you can choose from different styles and colors and select one that suits your face shape and personality. It actually will not cost you, considering that you won't have to chop or dye your natural hair. Also, not all hair companies have flexible return policies. If you purchase the wig online, you can try it on and return (if you do not like it) so long as you don't tamper with it.
❖ Do choose the best wig style depending on what you like. The best thing about lace front wigs is that the hairline appears as if it is your own. If you have issues with your hairline, a lace front wig can give you a flawless appearance. You can choose from a side ponytail, low bun, fishtail braid, and still get a natural look. You, however, need to maintain the wig by storing it on a wig head on the evening. This will help the wig maintain its shape and stay in line.
❖ DO choose a wig that is easy to maintain. One thing that makes wigs attractive is that you can reuse them. If you invest in a quality wig, you have the option of re-wearing it for a long time. But this can only happen when the wig is easy to maintain.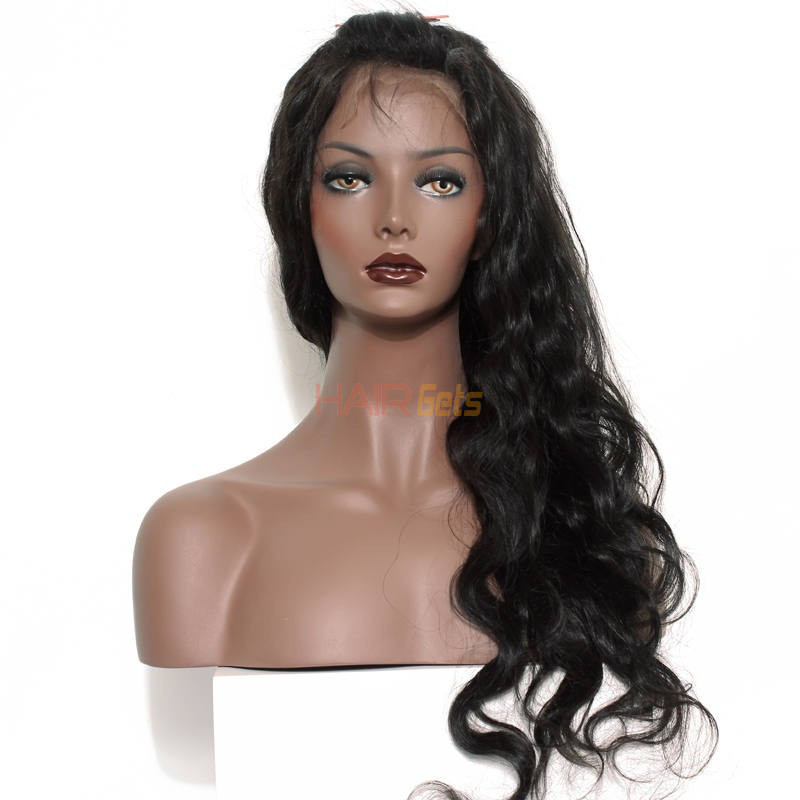 The DON'ts
❖ DON'T invest in low-quality wigs. Cheap wigs never last, which means that they may not suit your needs. If you want to purchase a wig, a human hair lace front wig Like This One, can be a good option. These types of wigs replicate the look, feel, and movement of real hair. Just like human hair extensions; human hair lace front wigs can also be curled, pinned up, flipped and dyed.
❖ Don't purchase the first wig you see. Never invest your hard-earned money on a product that you will regret. You should, therefore, decide whether you want a curly, spiral, fringed, straight, long or short hair before purchasing the wig.
❖ DON'T go for an expensive wig, but a good wig. Most people tend to assume that the more expensive the wig it, the better it is. But this is not always the case. The wig price entirely depends on the seller and not the quality of the wig.
Conclusion
If you love wearing wigs, you can experiment with different colours, lengths and styles. This is a perfect way to prevent your natural hair from getting damaged, and enhance your look at the same time. You, however, should pay close attention to the dos and don'ts of purchasing a human hair lace front wig. This will help you invest in a quality, long-lasting and attractive wig.