It is necessary for trend-setters to change their appearances according to the seasons. Enjoy summers flaunting hairstyles to flaunt your personal style. Everyone is talking about hair bundles, weaves, wigs etc to create a stylish hairdo. The most popular Peruvian hair bundles are trending summer choice for many women around the world. Well, what makes it the hottest picks for summer? Usually, 100% of the Peruvian hair is healthy and is popular amongst women who love hair extensions due to its texture and sparkling appearance.
Here are some fabulous hair trends being followed this summer using virgin hair weaves and bundles.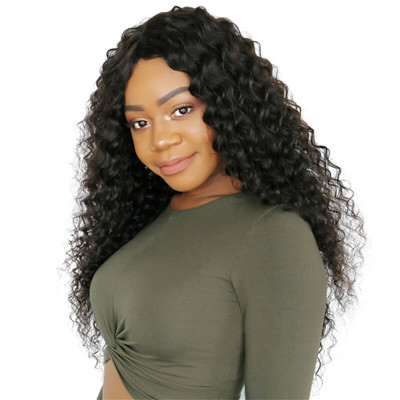 It is one of the trending hair trends that brings out the beauty of Using the Peruvian hair extensions and gives you the perfect fit. Choose Peruvian wave hair as it is light, silky, and gives you a voluminous look, the reason why this hair trend tops the chart first.
Perfect for a boho look this summer, curly hair extensions will be great for ladies who love to create a natural yet some stylish look.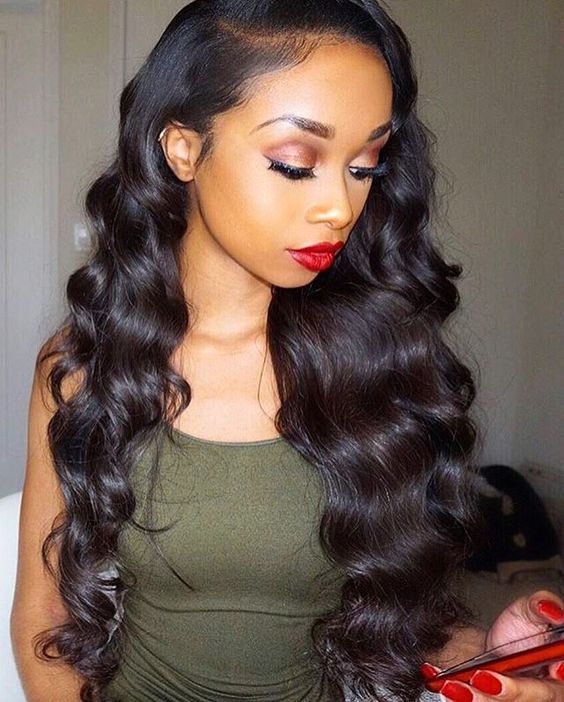 Peruvian body wave hair has a fine texture while you can use it even to straighten the hair. Create a simple and classy look with this body wave hair and, you will be the showstopper everywhere you go.
Whether you own a set of Peruvian hair weave bundles already or would like to buy one for summers, here are a few tips that can help you keep your various hair extensions perfect this summer.
Cover your hair with a scarf or hat
In summers it is essential to cover your extensions with a scarf or hat. It can help protect from the UV rays apart from retaining the moisture.
Loose hairstyles with Peruvian bundles
Keep your hair in a loose hairstyle and, this works amazing for summers. Doing so can help air out your curls and prevent the accumulation of sweat. So, style your hair accordingly to the weather conditions and look amazing all day.
Pick the right products
The look of your hair extensions, weaves or wigs only depends on the type of product you pick to invest. There are many companies out there that are promoting 100% humidity resistant and long-lasting hair products at relatively low prices. However, if you want your hair weave bundles to last longer, you have to settle only for the best.
Avoid tangling to look natural
Tangling can be a problem when you are not combing your hair regularly. Especially in summers, hair can get damaged due to the harmful UV rays and sweat. Comb your hair extensions regularly, be it virgin or Remy hair as it can help prevent tangles apart from maintaining the hair's natural shine.
Invest in a good hairbrush
Using a regular brush to comb your hair can pull off your hair extensions. So, better invest in an extension-friendly hairbrush that is gentle and easy to use.
Use paraben and sulfate-free shampoo and conditioners
Choosing a good shampoo and conditioner is also essential to keep your Peruvian, Malaysian, Indian, Remy hair look more natural just like the way you purchased. Stick to paraben and sulfate-free conditioner and shampoo. Also, shampoo your hair from the top to bottom to avoid pulling off extensions.
Avoid too much product on hair
Whatever shampoo, conditioner, or frizz-control serum you use, make sure you use it in small quantity. Too much of the product can make your weaves look dull. Also, washing it often might strip off the moisture and shine.
Whether you love straight or curly weaves, a natural hair or wavy bundles, you can create the exact look you always dreamt of. At HairGets you can find the best hair bundles at best deals, offering a large variety of styles, lengths, and textures that fit every women's personality and style. Get your hands on it right away and stay stylish this summer with some super cool hairstyles styled with your weave bundles.