The debate on virgin hair is a frustrating one. It is this way, especially when trying to convince someone with the opinion that Virgin Hair (https://www.hairgets.com/hair-weave-c-2.html) is hard to maintain. They see it, they like it, they want it but they just can't make that decision to get one. Some people complain about getting new ones every time because their old ones get worn out or wrinkled. When we hear things like this, the first thing that pops up in our minds is poor maintenance. A lot of women have these problem and we often get requests like ;please tell us how we can maintain our hair to last longer and maintain its shine, what is the best hair care routine you would recommend for my bundles?.
Say no more because we have finally heard you and will be giving you tips on how to shine with your hair bundles for as long as you want.
These hairs are just like your hair and the first thing you need to have at the back of your mind is to treat it like you treat yours. Well, guess that's tip number one.
1. Treat it like your own hair: what are those things you find that make your hair hard or brittle or lack luster? Don't do it to your virgin hair bundles. You have to treat it right if you want it to be with you for long. (That does sound like a relationship tip but anyways, it is what it is.)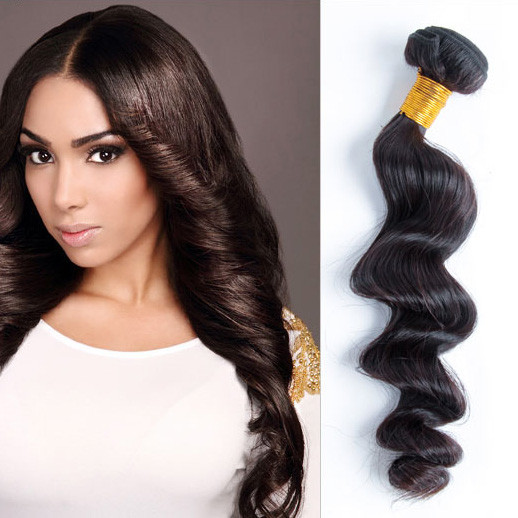 JUST LIKE YOUR OWN HAIR
2. Quality is better than money: right now you must be like these people are crazy. How can anything be better than money? Yes, we are crazy, but only for quality, and there is every sense in that statement. When getting yourself hair bundles, you have to value the quality of what you're getting over a few bucks you may save. Quality would last longer than that money you saved. Guess we don't seem crazy anymore. You're welcome.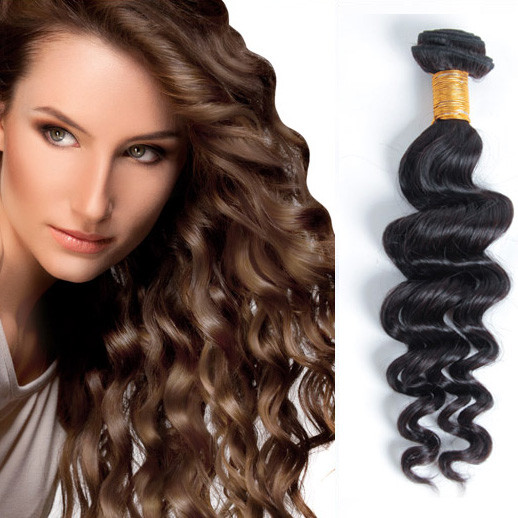 QUALITY IS BETTER THAN MONEY
3. Get quality hair care products for your bundle: remember when we said you should be ready to treat it just like your hair, we weren't kidding. Quality always go with quality. We're talking about quality shampoo, conditioners and treatments for your hair bundle. There are countless reviews from people who chose to use low quality products and regretted it instantly. Some products are harsh to your bundle same as they are harsh to your hair. What is good for one is good for the other.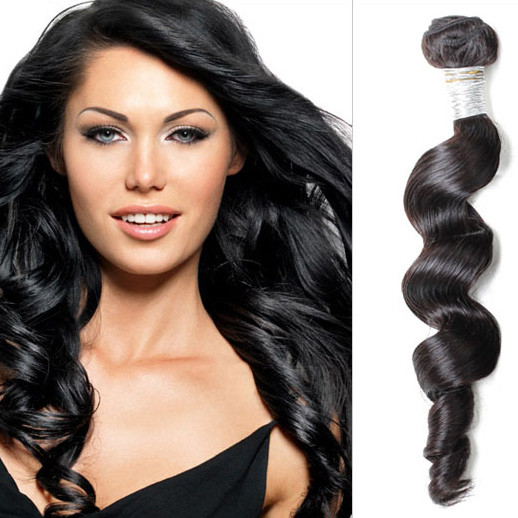 QUALITY ALWAYS GO WITH QUALITY.
4. Washing and Conditioning: you must have been waiting for this section as this is the only virgin hair care routine that some people know about. The knowledge of washing your hair as a hair care tip could either make or mar your product. Excess washing and conditioning can make your product loose it's shine same goes for under washing. You must know this, especially when it's related to your hair. Same also, there is a recommended washing time for your bundle. You are required to wash your hair at least once in a week and not more than three times in same week.
5. Moisturize: we'll explain why this is of high importance soon, but we need to stress the difference between conditioning and moisturizing. Conditioning is done to keep the hair soft, shining and detangled but same can be said about moisturizing. The major difference is that conditioning is done with washing and not everyday but moisturizing is almost done everyday. Another clear difference is the components of moisturizers and conditioning. Moisturizers are made with more of oils to keep the hair ever lustrous. Now, to the reason why moisturizing virgin hair bundles is of importance. The normal human scalp produces oil which serves to lock in moisture in the hair but the hair bundle is obviously not attached to any scalp so providing moisturizers and oils is as important as the shine you desire.
6. Exercise and Sleeping is a no! We obviously don't mean that exercising and sleeping is not good for you. We mean the luxurious bundles. Anything that would allow your bundles to come in contact with sweat and become misty should be avoided. No, this is not an excuse to not exercise. You can always take your extensions out and return them when you're done. Remove them before you sleep and place them when you're awake.
Ultimately, you have to consider the hair type you got and treat it as such. Some people make the mistake of combing curly Human Hair continuously. All this would do is to make your hair loose its waves and give you an unrecognizable frizzy mass.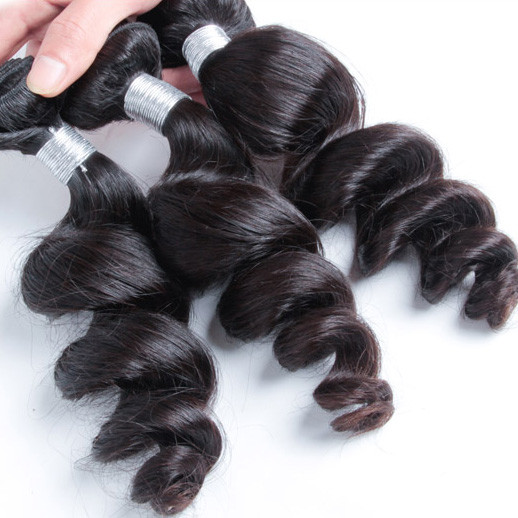 MAKE NO MISTAKE WITH QUALITY.
All in all, with any hair type you get, these tips we provided you with will get you covered for as long as you choose to follow them.