We all will agree that tangled, lifeless hair sucks! We spend a lot of money on hair weaves Like Ours Here, and not being able to reuse them cringe us.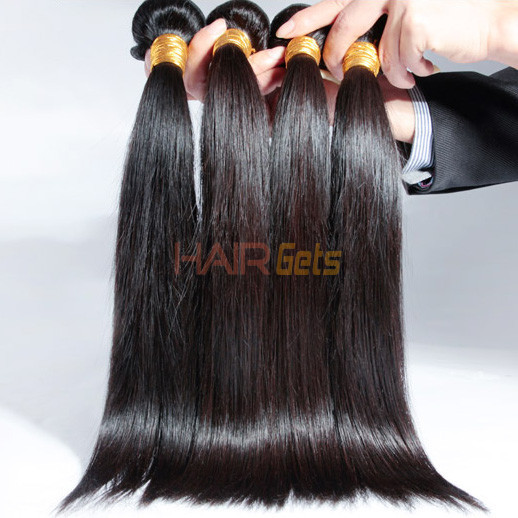 If you have done a weave, by week six you will surely notice that they have started to get matted and tangled. The thing is, whether its a Brazilian hair bundles, Peruvian, Malaysian or other well sought-after extensions, matting and dry look always gives it an unkempt appearance and that is never the look anyone would want to go for.
What makes them Tangle?
At this juncture, it is best appropriate to highlight some salient factor that contributes to the horrible look. Incidentally, not taking proper care of your weaves can result to dry and tangled lace. Harsh and Extreme weather conditions could also have an affect leaving it dry and knotted. However, it advisable to always look out for the factor and thereby put them in check so as to maintain a good looking and fresh hair day to compliment the beautiful appearance.
So how do you deal with such a situation? Well, you are about to find out how simple household steps can bring back life to the weave bundles and give it a fresh look.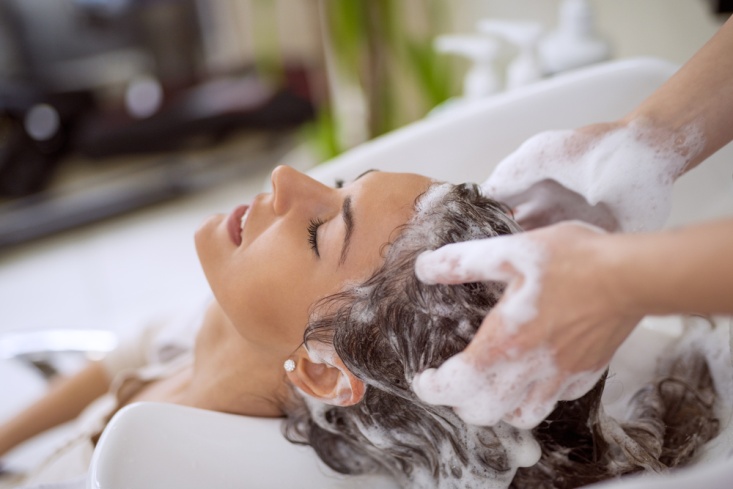 Shampooing
Use a sulfate free shampoo. Make sure you apply the shampoo mix between braids as well. Using the tip of your fingers, gently massage the scalp and rinse thoroughly. By doing this you can help restore the unctuous look and also to give it a silky look.
And do keep in mind that it is wise to shampooing twice a week to keep it at the best texture. Old wigs, hair bundles be it Remy, Virgin or Brazilian, they need to be taken care of else they all will look unkempt.
Apply Conditioner
The strands of a plait when tangled often have a foul smell due to less aeration. Leave in conditioner for 15-20 minutes so that it softens them up. Synthetic hairs usually old faster compared to human hairs. Dry hair extensions are surely a nightmare! Therefore, follow the complete hair care regime.
It should be noted that conditioning can be applied periodically and according to the number of tangled strands.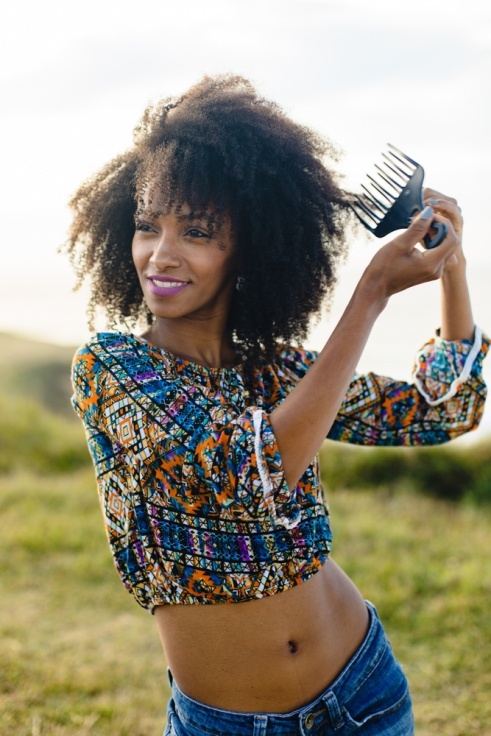 Detangling
Just like the natural hairs, before you start styling The Virgin Kinky Curl Weave you would want to first detangle them. Since you have applied the conditioner, detangling should be much easier as the comb will slip through your curls in a smooth manner.
Although kinks may develop during untangling, careful combing and extra conditioning should be employed to wade through the kinks if they do.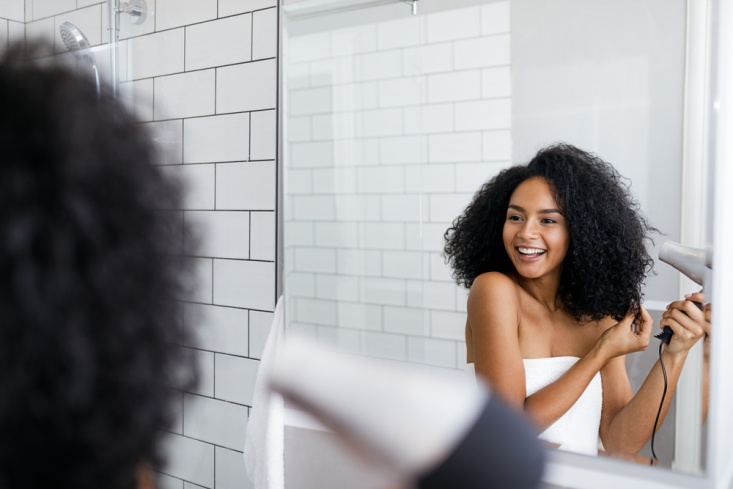 Drying Properly
Drying is another very important step to ensure the weaves last longer. If you do not let it dry completely, they might soon smell like mildew. Drying your Malaysian Virgin Weave is a delicate process and should be avoided if unsure of affecting the individual strands. You can sit under a dryer for some time and it will actually help in keeping with the consistency of the straight strands overall.
Allow Aeration
It is equally important to allow proper aeration to the individual bundles especially when they are not being worn but stored. The proper ways to prevent a sped-up tangling is to keep from storing it in a tight cupboard or wardrobe.
So what we have learned is that you need to invest time and patience to make sure your weave bundles last longer and look beautiful always. Right from, shampooing, conditioning, drying, detangling and storing, every step is very important and should be done with care.
We offers various options in hair extensions, wigs, weaves and bundles. To read further on the various trends in the hair weaving, just click here.