Shopping with the girls on the weekend can be very exciting and fun-filled. It is an avenue to get things needed for the week. Your shopping isn't complete without stopping at the hair store. Many dread this part of shopping as picking the right hair product.
It could take hours to decide on the products that work for you, especially when it is human hair. There are various things you need to consider when trying to get that virgin hair weave that will match your desires and blend with your natural hair. Let's take a look at five tips that you need to consider before buying human hair.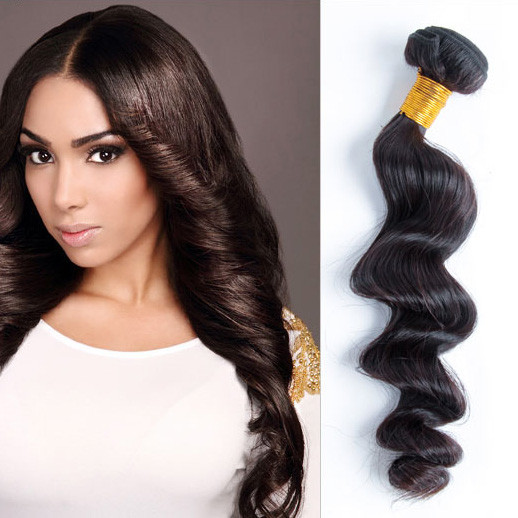 1.Always check the texture
It is essential to assess the feel of the product before buying it. Since the human hair weave is more expensive, many vendors package synthetic hair as original, so if you are not familiar with the product, discerning can be difficult.
The way around this challenge is to feel through the hair bundles properly; the texture of natural hair weave should be soft and not silky. Confirm it feels natural to touch. They shouldn't have a coarse texture, and it's meant to have some bounce to it.
2.Check for quality
To maximize profit, many vendors increase the size of their supposedly virgin human hair by mixing good hair bundles with synthetic fibers. You need to watch for any irregularities in the hair bundles. The virgin hair weaves are meant to have a uniform natural color, so when you notice any color difference in the bunch, it is probably altered.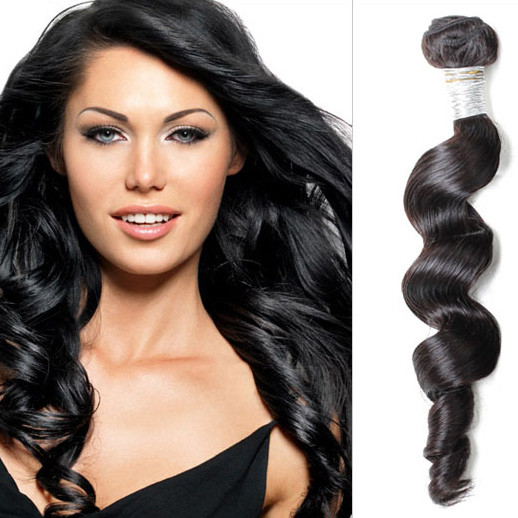 The repercussion of using low-quality weaves can be far-reaching. The addition of synthetic hair is known to cause styling problems due to the different variations of the virgin hair. Since synthetic hair isn't as durable, it is liable to come apart under extreme heat typical of styling procedures. That's why it is imperative to always check for the quality of the hair weaves before buying them.
3. Check if the color fits you
Besides the quality of the human hair, you also need to confirm if it checks all your unique boxes. Virgin hair weaves keep your natural look, and getting weaves with colors that don't suit you, will only frustrate your effort. Hair bundles come in a variety of colors that will fit your personality and hair color. Pick those that fit into this category.
4. Be cautious of the price
Human hair is more expensive than synthetic hair. While you are looking to get the best bargain, you need to take caution when you observe the price of certain products appear lower than usual. Such products could be of a lower standard, and you might regret buying them. And depending on the vendor, the price of a mixed hair can be pegged at the market price of the original which only complicates things. Fortunately, there are trusted hair vendors you can patronize without worry about quality.
5. The size matters
You need to check the weight of the hair bundles and see if it fits what you want. The length should also be considered; it is preferable to buy a fitted hair weave than cutting them into thedesired sizes.
Conclusion
You shouldn't hurriedly make a human hair purchase. It is so easy to get deceived by pictures in this virtual space. With so many choices available online it can be more confusing than helpful. We tried to educate our readers on the subject and hopefully, the few tips provided above will ensure you don't make the wrong choice.